Any comments and/or else ? Post here.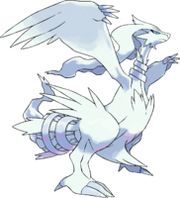 The one at the left is my 2nd-ranked top one ! Want to know more ? I can't. Or you can check it up
here
. Look, just wait for
+
, that's all, folks !

only for me...listen'n finish off that Like button !

The most amazing SFX maker here ! Note: can contain some Super Mario elements...