The Super Mario Bros. theme is the most well-known video game score of all time, and first appeared in Super Mario Bros. and has reappeared in many installments in the series. The song is so popular, that even people that have never played any of the games recognize the song. The song was composed by Koji Kondo.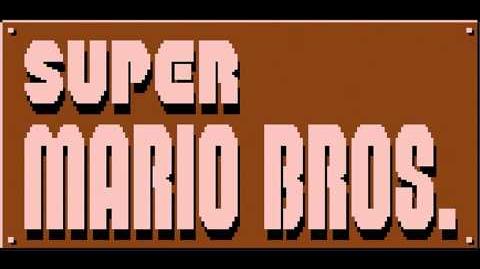 Ad blocker interference detected!
Wikia is a free-to-use site that makes money from advertising. We have a modified experience for viewers using ad blockers

Wikia is not accessible if you've made further modifications. Remove the custom ad blocker rule(s) and the page will load as expected.